Low Emission Zones in France
New rules for driving in Low Emission Zones in France.
If you are planning to drive in France you need to be aware of the Low Emission Zones (Crit' Air Vignette).
Paris, Lyon and Grenoble now have Low Emission Zones. The zones effect all types of vehicles including passenger cars and motorbikes. Before entering a Low Emission Zone you will need to purchase a 'Vignette' (sticker)  to display on your windscreen.
From 1st April 2017, failure to purchase and display the vignette could result in a fine of €68 and €135. The restrictions are due to be increased further over the next 3 years.
A vignette only costs a few euros from the official site. Don't be caught out by unofficial websites that are charging inflated prices.
Check out my YouTube channel, we're regularly adding new content...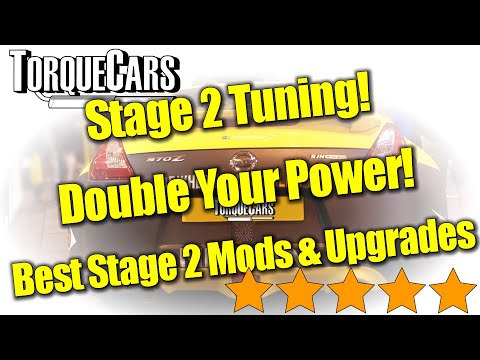 PLEASE HELP: I NEED YOUR DONATIONS TO COVER THE COSTS OF RUNNING THIS SITE AND KEEP IT RUNNING. I do not charge you to access this website and it saves most TorqueCars readers $100's each year - but we are NON PROFIT and not even covering our costs. To keep us running PLEASE Donate here
If you liked this page please share it with your friends, drop a link to it in your favourite forum or use the bookmarking options to save it to your social media profile.
Feedback - What do You Think?
Please use our forums if you wish to ask a tuning question, and please note we do not sell parts or services, we are just an online magazine.
Help us improve, leave a suggestion or tip
Please watch this video and subscribe to my YouTube channel.