Cool Suicide door conversions
"If you are looking for a new opening then this could be it."
Suicide doors are fast becoming popular on show cars. What though is a suicide door, and what are the advantages and disadvantages of them?
Traditionally the hinges of car doors are located to the front and the door opens from the rear. This has been the long established norm for car doors for as long as one can remember.
A suicide door reverses the hinge so that the door opens to the front. They are called suicide doors because you are exposed to oncoming traffic instead of having the door between you. In reality they are safer as you are more likely to be hit whilst parked by a car coming from behind you on your side of the road so please don't let the name put you off.
The first mainstream manufacturer in recent times to use a suicide door is Mazda in the guise of the RX8. In the case of the RX8 the rear door is only really half a door and the front doors need to be opened. It is a clever way to have a wider opening for rear passengers to get in and out.
The suicide door options for 2 and 4 door cars.
There are a few options here for 4 door cars. In the case of 2 door cars the hinges are moved to the rear so that the doors open forwards and that is all you can do with 2 doors.
In 4 door cars you can get just the rear doors reversed into suicide doors. Alternatively you could have all 4 doors reversed into suicide doors. We prefer the former as it looks nicer, but that is probably the most impractical configuration.
Wiring for indicator repeaters and electric door mirrors will need to be rerouted along a longer path. All electrical joints and wiring around hinges should be checked that they will not rub as the door opens and closes.
Downsides to suicide door conversions.
The door generally needs to open wider to allow a person to get in. A conventional door can be partially opened as the gap at the front required for the legs is smaller. In a suicide door the hinge is where the passenger gets in and out where more clearance is required.
You will also need to lean forwards quite a way to close the door, unless you fit some carefully positioned handles or straps.
A lot of people will still try to open the door from the front, especially if the handles have been shaved or removed. Cheap suicide door conversions can have problems opening and closing and we have known the weight of the door to cause the hinges to sag where the hinges have been mounted without any proper reinforcement.
Get more inspiration for your car styling project by joining our friendly forums where you can swap hints and tips with our members about all aspects of modifying and customising cars.
Check out my YouTube channel, we're regularly adding new content...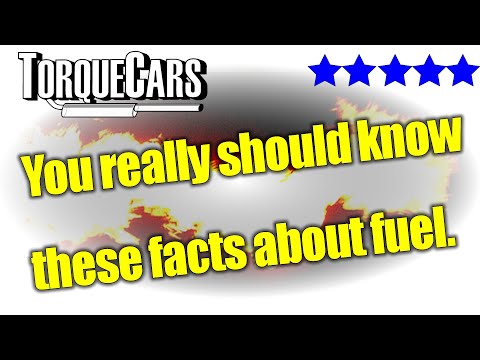 PLEASE HELP: I NEED YOUR DONATIONS TO COVER THE COSTS OF RUNNING THIS SITE AND KEEP IT RUNNING. I do not charge you to access this website and it saves most TorqueCars readers $100's each year - but we are NON PROFIT and not even covering our costs. To keep us running PLEASE Donate here
If you liked this page please share it with your friends, drop a link to it in your favourite forum or use the bookmarking options to save it to your social media profile.
Feedback - What do You Think?
Please use our forums if you wish to ask a tuning question, and please note we do not sell parts or services, we are just an online magazine.
Help us improve, leave a suggestion or tip
Please watch this video and subscribe to my YouTube channel.