The TorqueCars driver personality test.
"So what type of driver are you?"
Do you spend time arguing with your mates over who is the best driver and who has the best car?
Settle the arguments for good using the definitive TorqueCars personality profile and determine beyond reasonable doubt if you are either :-
A driver - A performance driver who is at home both on the track and in the workshop who really knows his way around a car.
A boy racer - The driver of a naff looking, naff performing car who thinks he is coo and bolts on bits to make it look faster!
Pass on this link to your mates so you can compare results and print off your profile so you can show the world how good you really are! This link works very well in forums where you get to see who the real drivers are!
Check out my YouTube channel, we're regularly adding new content...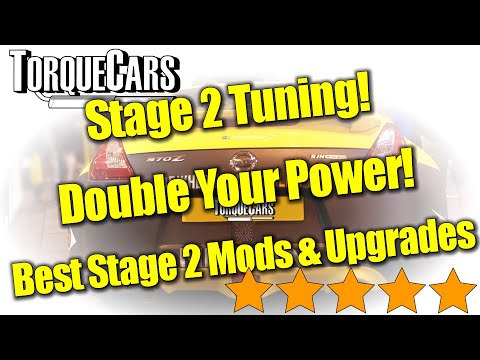 PLEASE HELP: I NEED YOUR DONATIONS TO COVER THE COSTS OF RUNNING THIS SITE AND KEEP IT RUNNING. I do not charge you to access this website and it saves most TorqueCars readers $100's each year - but we are NON PROFIT and not even covering our costs. To keep us running PLEASE Donate here
If you liked this page please share it with your friends, drop a link to it in your favourite forum or use the bookmarking options to save it to your social media profile.
Feedback - What do You Think?
Please use our forums if you wish to ask a tuning question, and please note we do not sell parts or services, we are just an online magazine.
Help us improve, leave a suggestion or tip
Please watch this video and subscribe to my YouTube channel.