TorqueCars modifications bhp gain calculator (NASP engines)

"Absolute Power - Corrupts Absolutely"
Please note that this calculator cannot be more than 80% accurate for every make and model as parts and condition of car will vary dramatically any expected gains.
It does not take into account the age of a car and is representative of a typical hot hatch and is intended for fun use only no claims or quotes can be verified as accurate for your car.
Generally the more boxes you tick the less accurate the calculator will be (2 -4 boxes should be fairly accurate).
This is for NASP engines if you have a TURBO charged engine click here

Click here if you want to calculate your 1/4 mile times from the bhp.
Please use the feedback form at the bottom to tell us what you actually got on a rolling road, which car it was & which mods you did - this helps us to make this more accurate for everyone!!!
Check out my YouTube channel, we're regularly adding new content...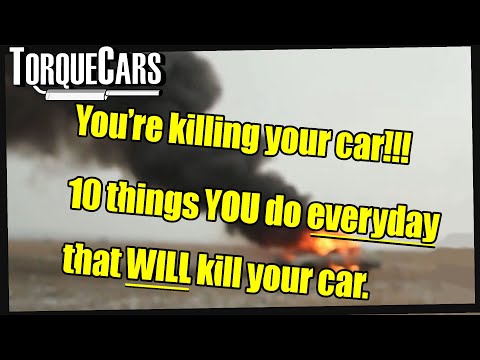 PLEASE HELP: I NEED YOUR DONATIONS TO COVER THE COSTS OF RUNNING THIS SITE AND KEEP IT RUNNING. I do not charge you to access this website and it saves most TorqueCars readers $100's each year - but we are NON PROFIT and not even covering our costs. To keep us running PLEASE Donate here
If you liked this page please share it with your friends, drop a link to it in your favourite forum or use the bookmarking options to save it to your social media profile.
Feedback - What do You Think?
Please use our forums if you wish to ask a tuning question, and please note we do not sell parts or services, we are just an online magazine.
Help us improve, leave a suggestion or tip
Please watch this video and subscribe to my YouTube channel.