Help support TorqueCars
"Uber Cool TorqueCars merchandise"
STOP PRESS! We now have a range of Bumper Stickers, Mugs and T-Shirts with the TorqueCars logo emblazoned on them. Click here to see the full range of TorqueCars merchandise.

These products are supplied by CafePress and prices are subject to currency fluctuations. Help spread the word and look cool with our exclusive range.
Uber Cool - TorqueCars window stickers:
Due to popular demand we have printed some window stickers so we can all recognise other Torquecars members on the road. It also helps to promote the site. Stickers measure approx 7"x2" and affix to the inside of windows.

Torquecars membership remains FREE and donations will help to cover our hosting charges.
---
Sorry - We are currently out of stock of window stickers
Payments are securely processed by Pay Pal. *With your generous donation you will have a warm fuzzy feeling knowing that you have contributed to help us keep this site running.
We have had overwhelming demand so far for these Cool stickers and our stocks are almost depleted already. A big thank you to everyone so far for your generous donations we really couldn't keep this site running if it wasn't for you and we are determined never to charge a membership fee.
---
Check out my YouTube channel, we're regularly adding new content...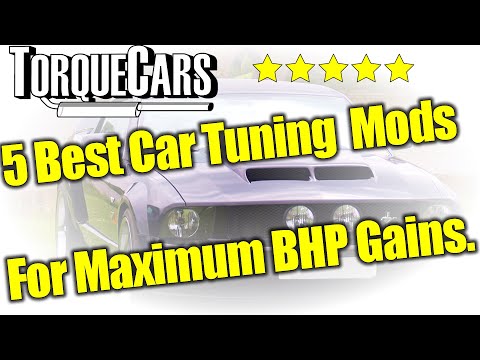 PLEASE HELP: I NEED YOUR DONATIONS TO COVER THE COSTS OF RUNNING THIS SITE AND KEEP IT RUNNING. I do not charge you to access this website and it saves most TorqueCars readers $100's each year - but we are NON PROFIT and not even covering our costs. To keep us running PLEASE Donate here
If you liked this page please share it with your friends, drop a link to it in your favourite forum or use the bookmarking options to save it to your social media profile.
Feedback - What do You Think?
Please use our forums if you wish to ask a tuning question, and please note we do not sell parts or services, we are just an online magazine.
Help us improve, leave a suggestion or tip
Please watch this video and subscribe to my YouTube channel.